Useful Info:

Length: 4.35 miles
Elevation Gain: 253 ft
Difficulty: 2/10
Terrain notes: gravel road, sand dunes, and wooden boardwalk; exposed to sun; exposed to ocean breeze and mist (potentially chilly)
Cost – $10 per car
Open – Mid-Dec to March with tour reservation
Other months self guided
Useful Links:

Every fan of seeing animals on hikes needs to check out the elephant seals and all that Año Nuevo has to offer.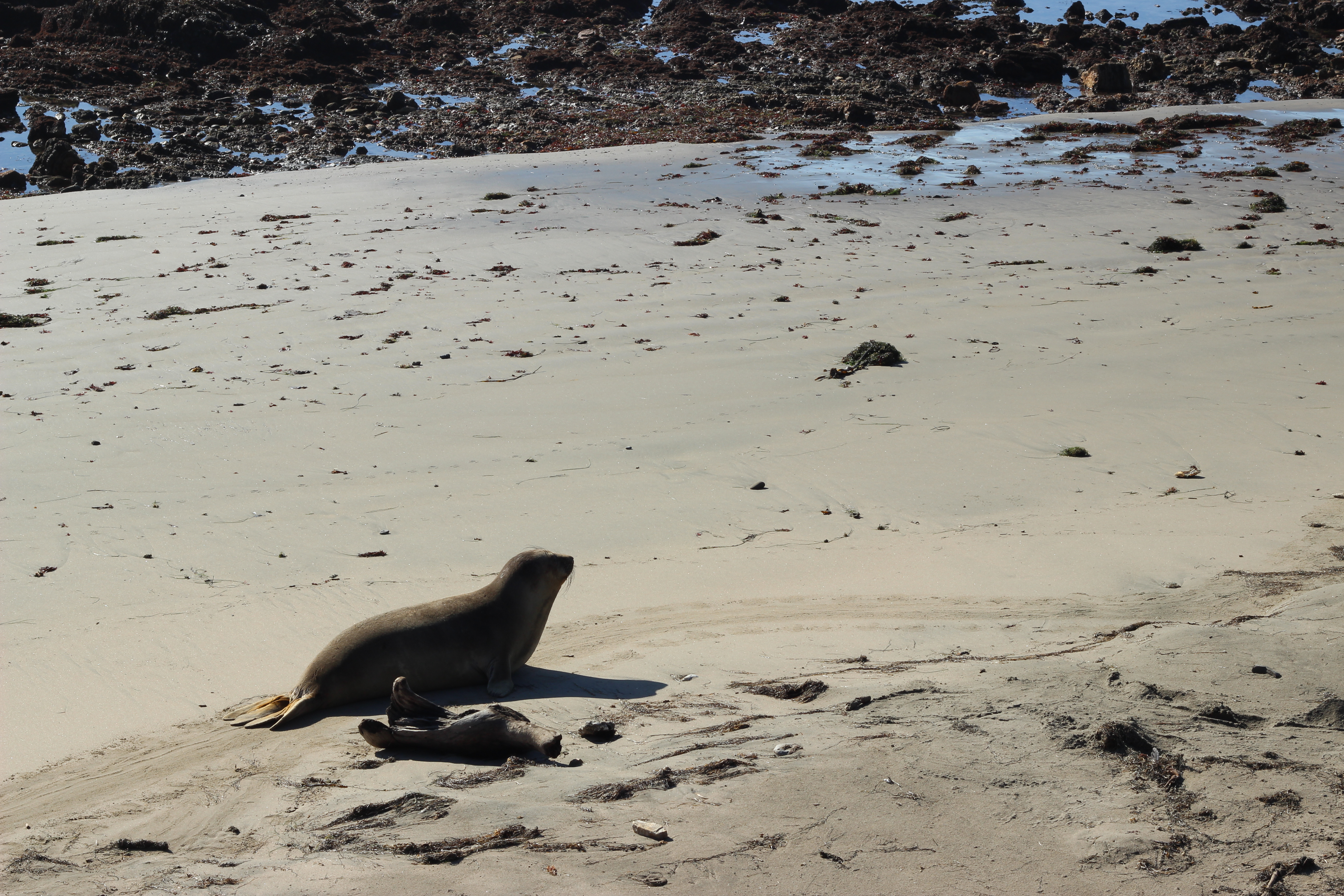 Paul and I stopped at Año Nuevo on the way back from camping at Butano State Park. I've been told at many different places that my entrance fee will get me into other parks that same day, but it has always been unrealistic that I would finish my hike in the first park and then drive to a second in time to do much at all. Parks like Butano, Año Nuevo, Natural Bridges (paying to park in here is unnecessary though) and others on Hwy 1 between SF and Santa Cruz are an exception. Making it to a couple of these in a day is possible and something I would do again. So having paid the camping dues for Butano, we arrived at Ano Nuevo and skipped the $10 fee!The hike to the North Point elephant seal staging area is a flat 4.35 miles (the long way) over dirt, gravel, sand dunes, and boardwalks. Before beginning the walk, we had to stop in the Ranger station and pick up visitor passes. This is where the education about the park's history and various wildlife begins and it continues for the entire hike. There was a video on elephant seals, numerous placards along the trail, and five stations along the way with volunteer naturalists eager to answer questions. Visitors to the park during the elephant seal mating season (mid Dec-March) must make reservations for a naturalist guided tour.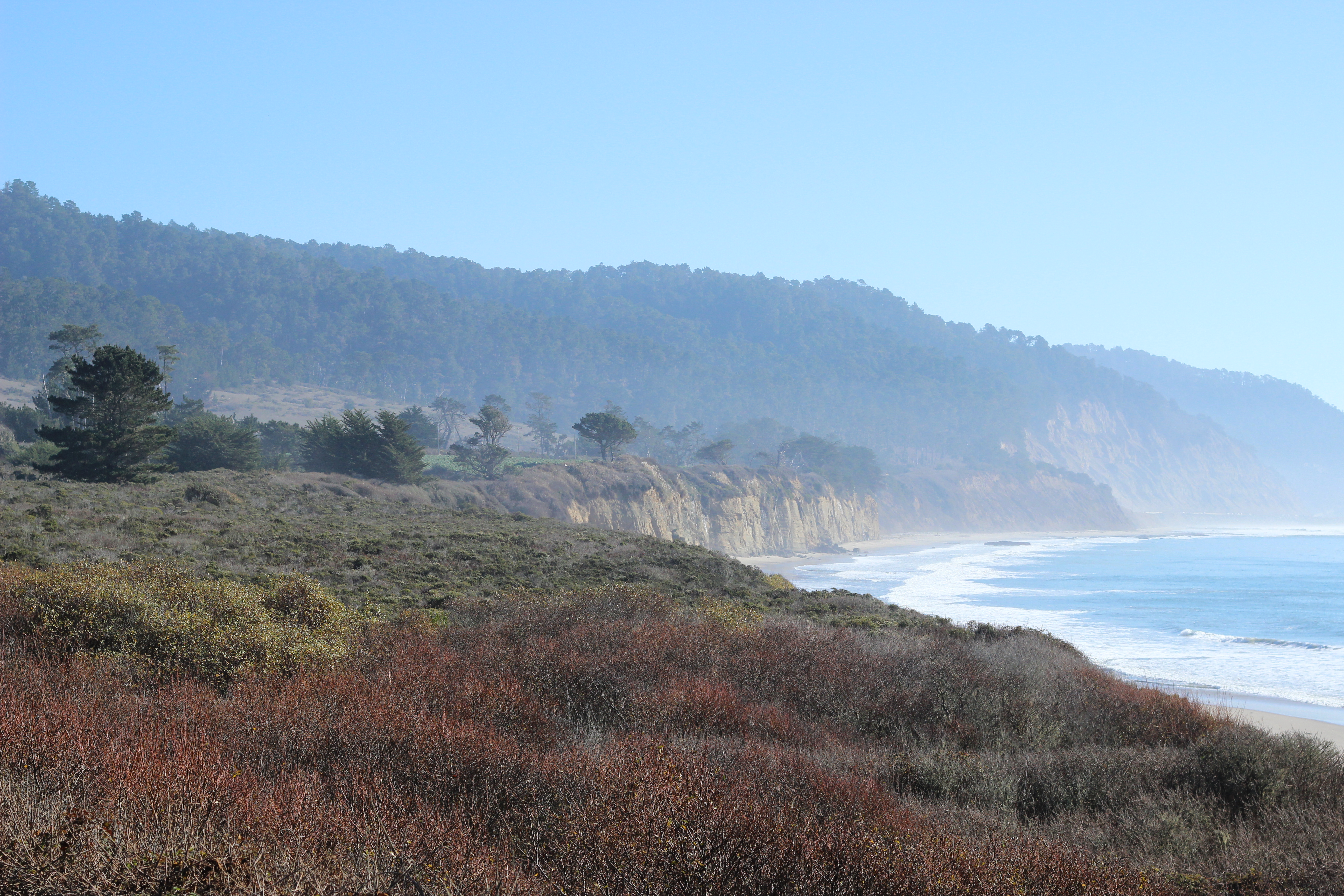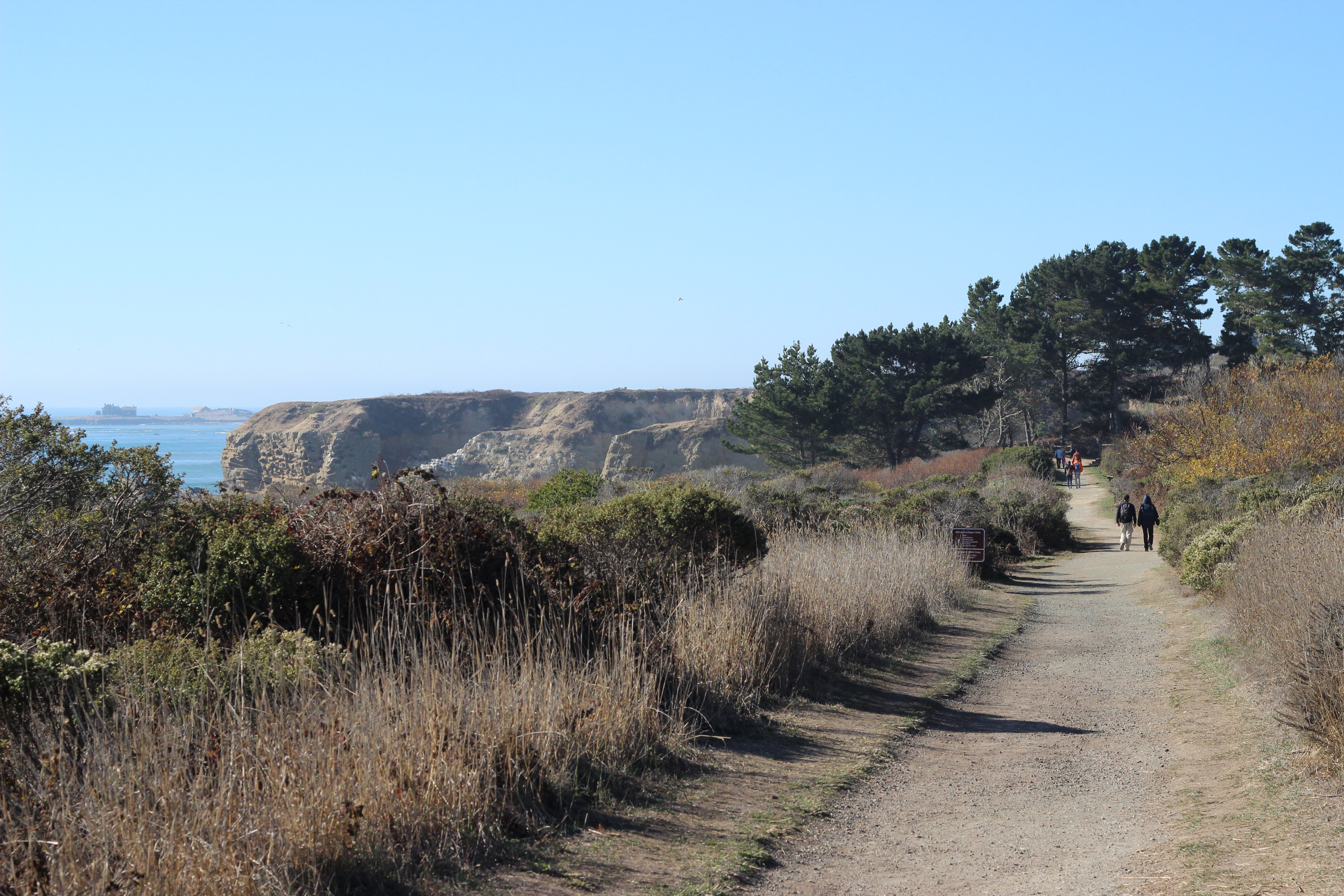 Since we were there at the very beginning of December, we were allowed to walk alone. I had never seen wild elephant seals. I appreciated not being part of a tour group and was excited by how many seals were there. However, the elephant seals who had come to the beach by early December were some young males and some females (hard to tell apart). They were lounging around, conserving energy, and waiting for the mating season to begin. The large males (with the telltale trunk-like noses) arrive later in the month and fight on the beach for mating rights. Once mating begins, the females will also give birth at the beaches and one volunteer told me that pups (also called "weaners" 🙂 ) are around in Feb sometimes unaware that they should stay away from visitors and off the dunes. Seeing the activities of huge males fighting and the pups would make a tour worth it.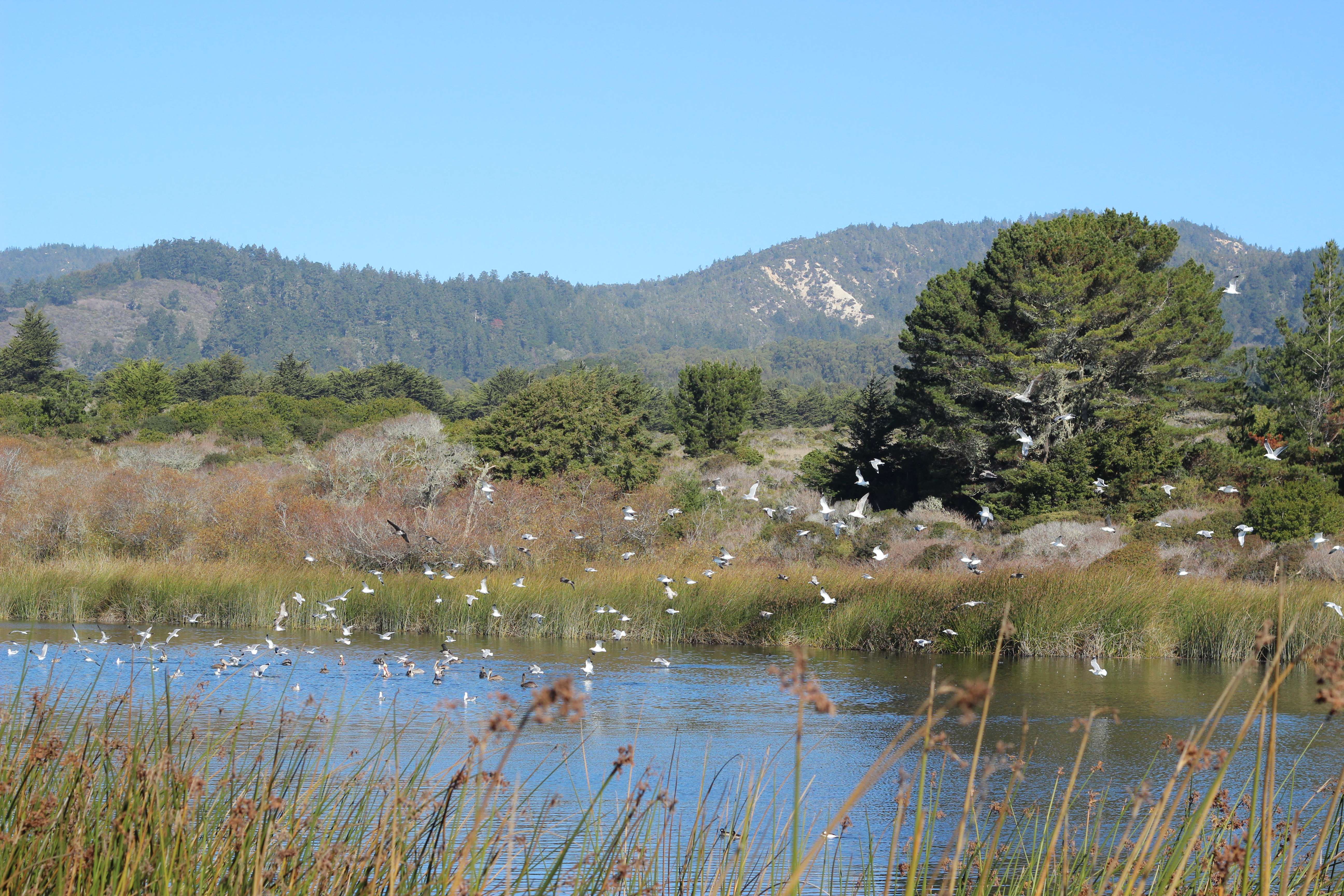 Leaving the ranger station, the gravel road trail leads to a pond with lots of bird life on the right and then an informational exhibit marking the wildlife protection area boundary on the left. Continuing, the trail turns to sand dunes with stretches of boardwalk. It's an easy trail, especially with the stopping at South Point, Bight Beach, and two North Point viewing areas. North Point has the most seals by far, and there is no reason not to continue as far as the trail goes.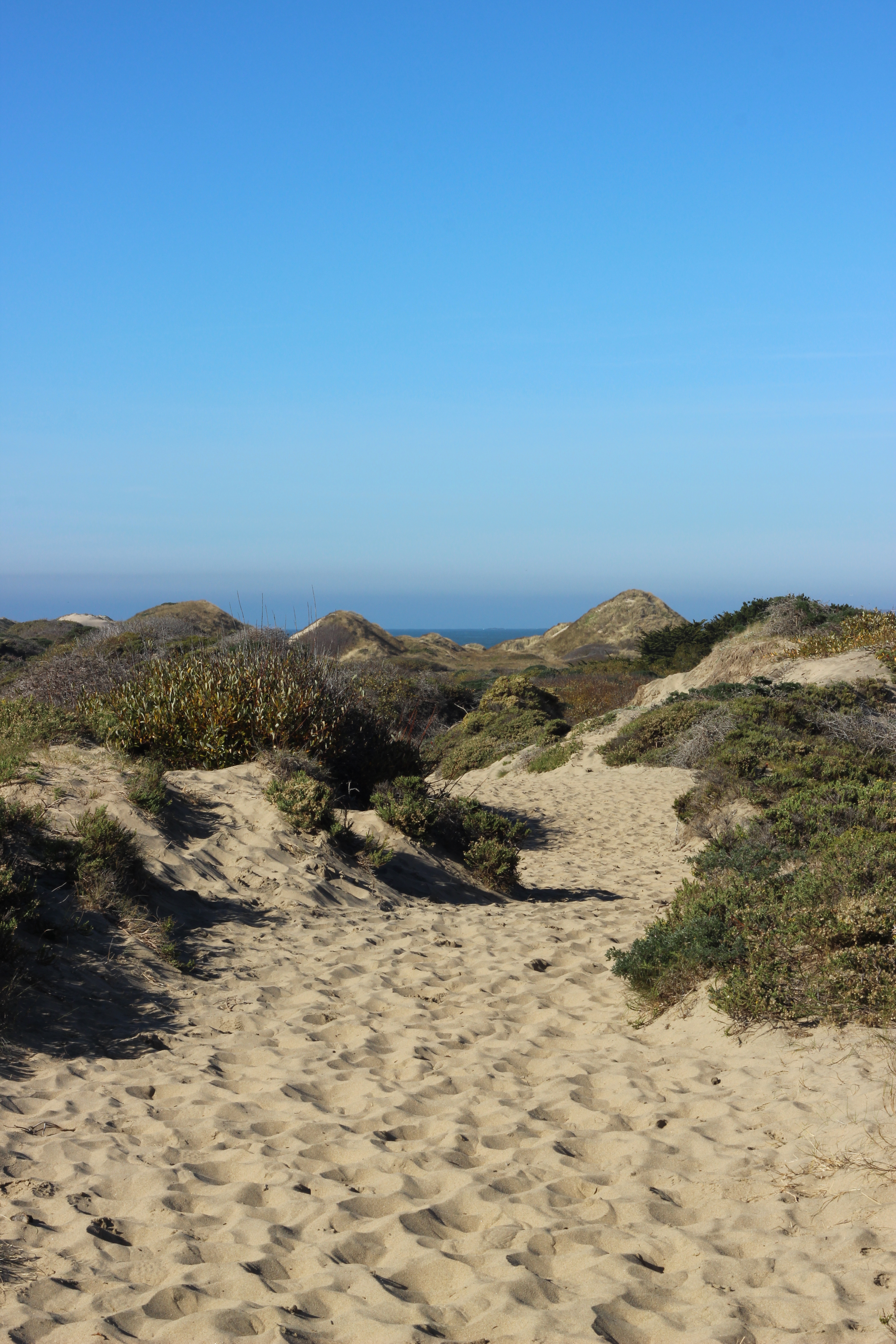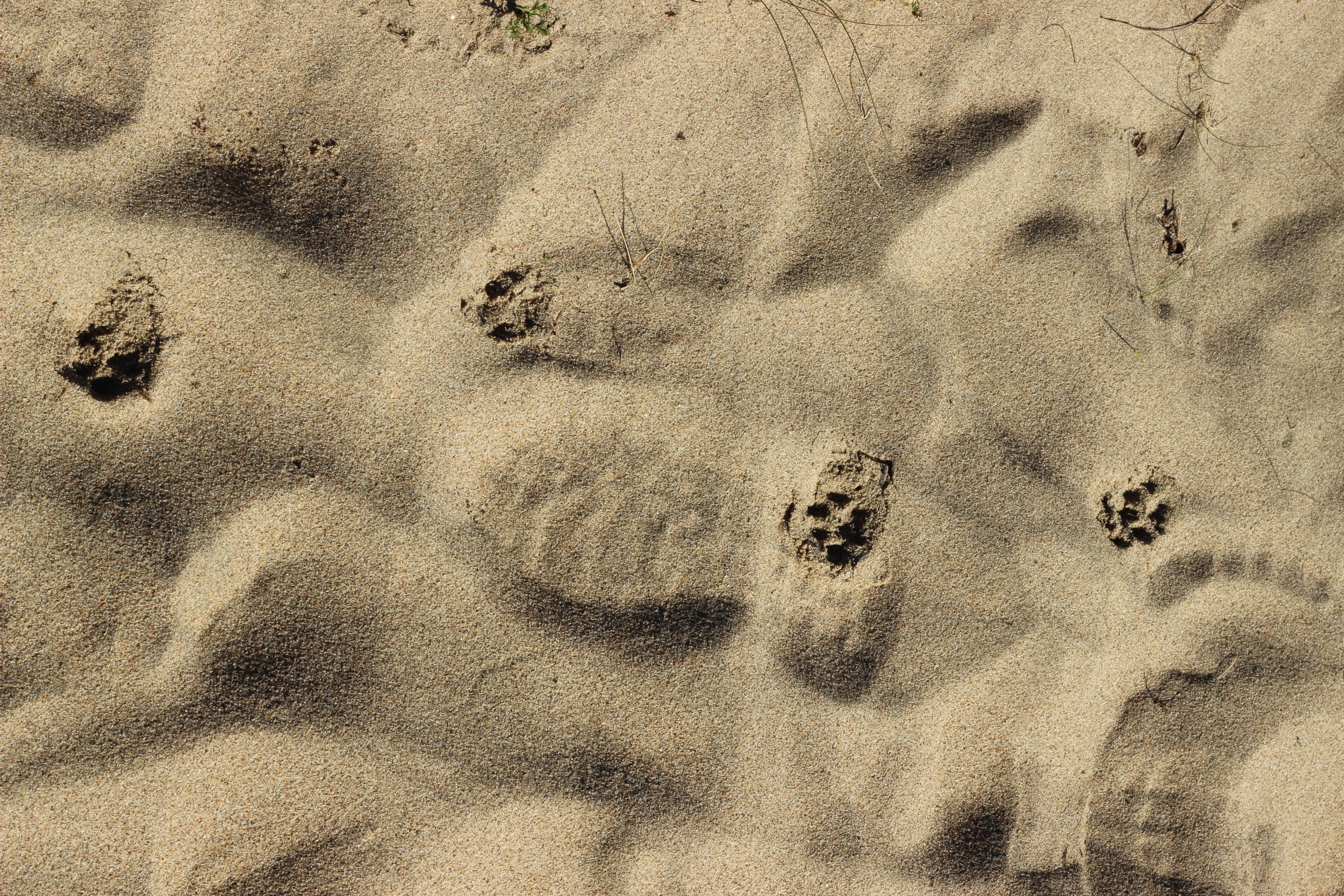 My hiking boots are not used to sand so it was a nice change. Also, while the elephant seals are clearly the big draw, there is other wildlife such as coyotes, bobcats, and mountain lions in or around the park. Prints in the sand can give a record of their travels. We were able to find several cat-like sets of tracks on the trail and nearby dunes.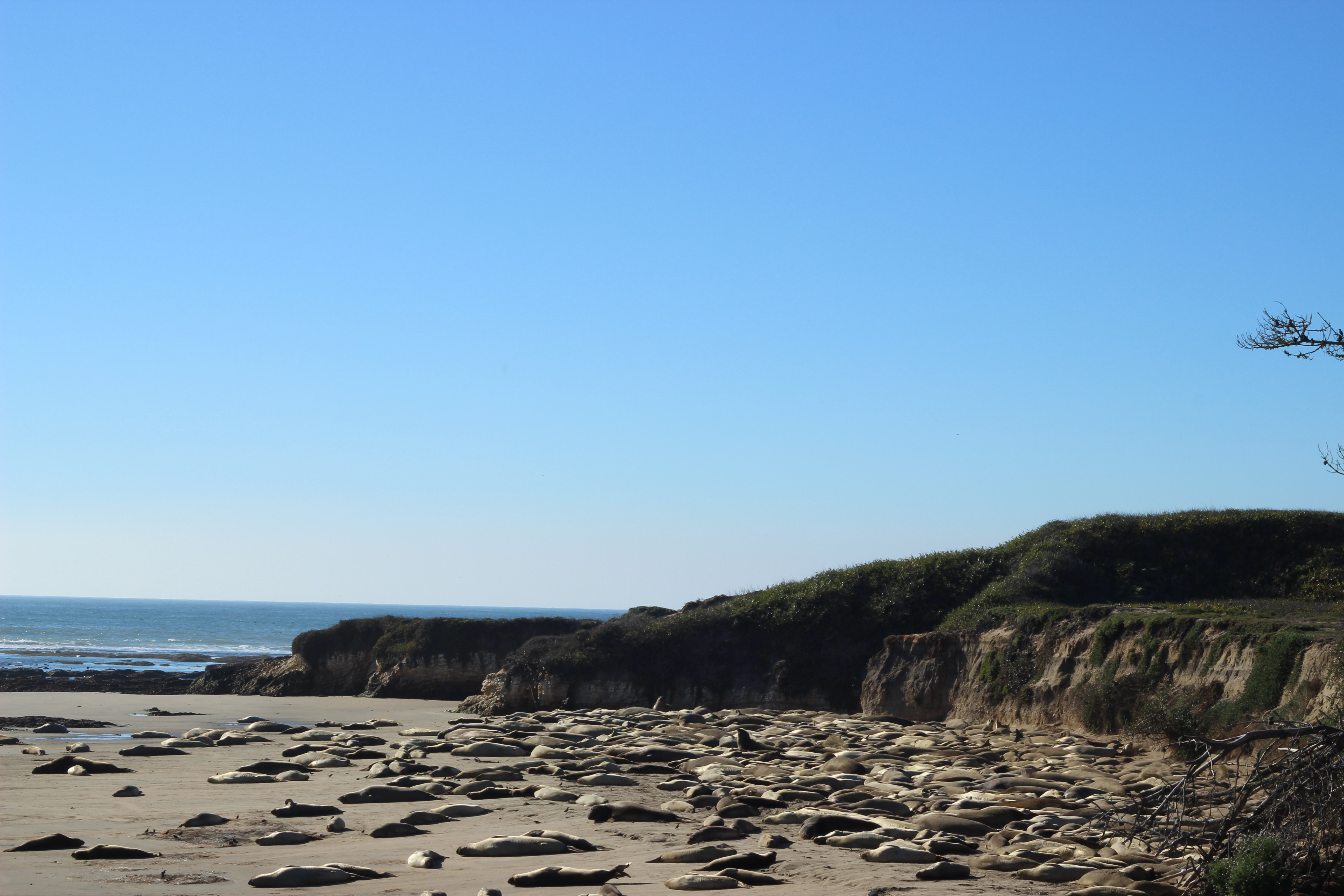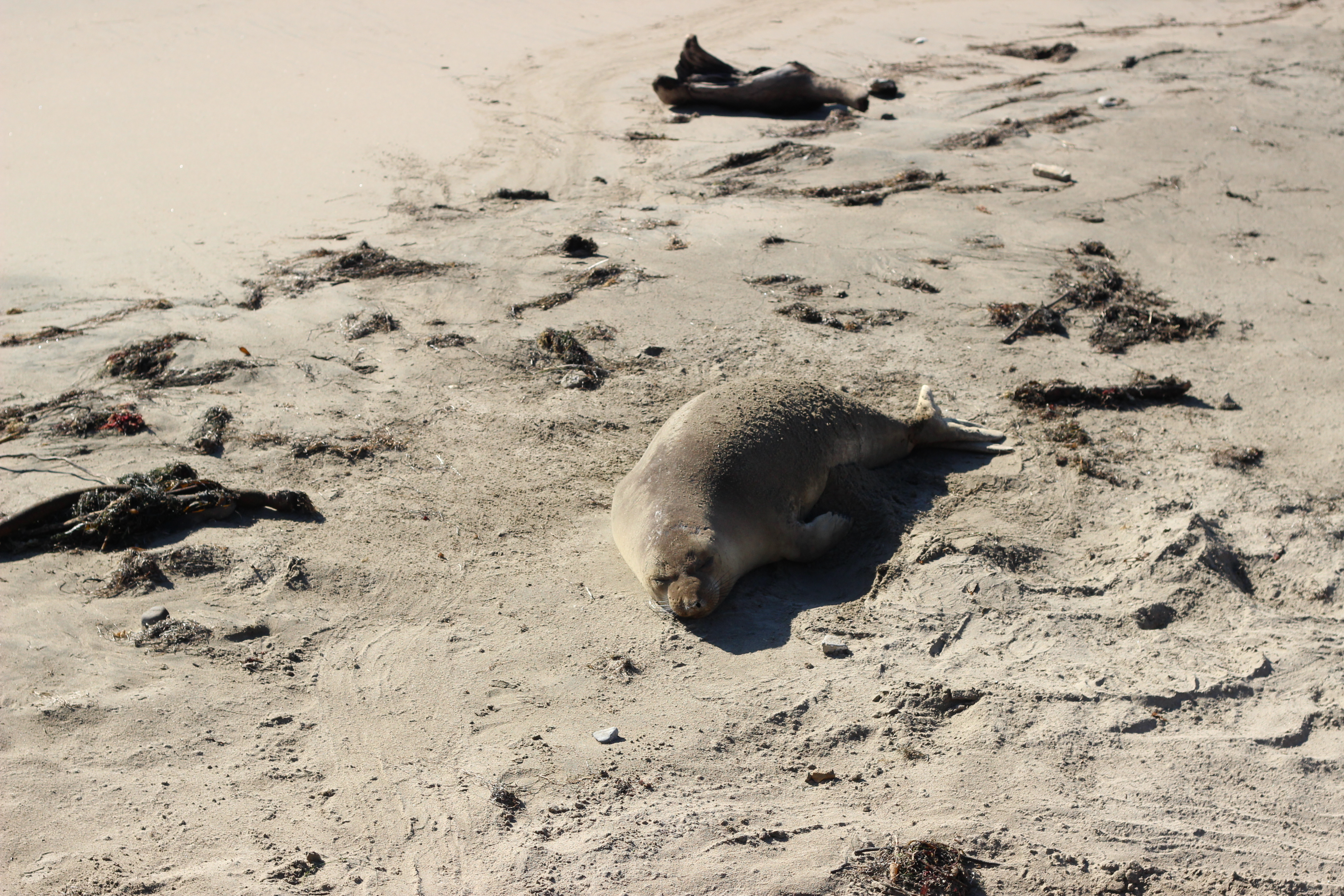 The elephant seals are not as active outside of the mating period (we did see some out in the water who appeared to be in chest to chest fighting stance over something other than mating), but everything they do is jiggly and fun to watch. Trying to get into the perfect position, they drag themselves in circles, roll, and throw up sand to cover their backs (natural sunscreen!). They yawn, scratch, and snore. They also make some disgusting wheezing and sneezing noises which are actually a result of their impressive respiratory systems. On land, the sleeping seals can close off their nostrils and stop breathing for up to 20 minutes to conserve energy. In the water, they can repeatedly dive to great depths for long periods. The reproductive cycle is similarly unique and interesting with huge swings in blubber content as the seals fast on the beach and give birth. The volunteers had so much information to share that I definitely only retained a portion. Hopefully my next visit will contain cute pups and huge trunk-noses, but either way it is a quick (few hours max) and interesting stop along the coast.