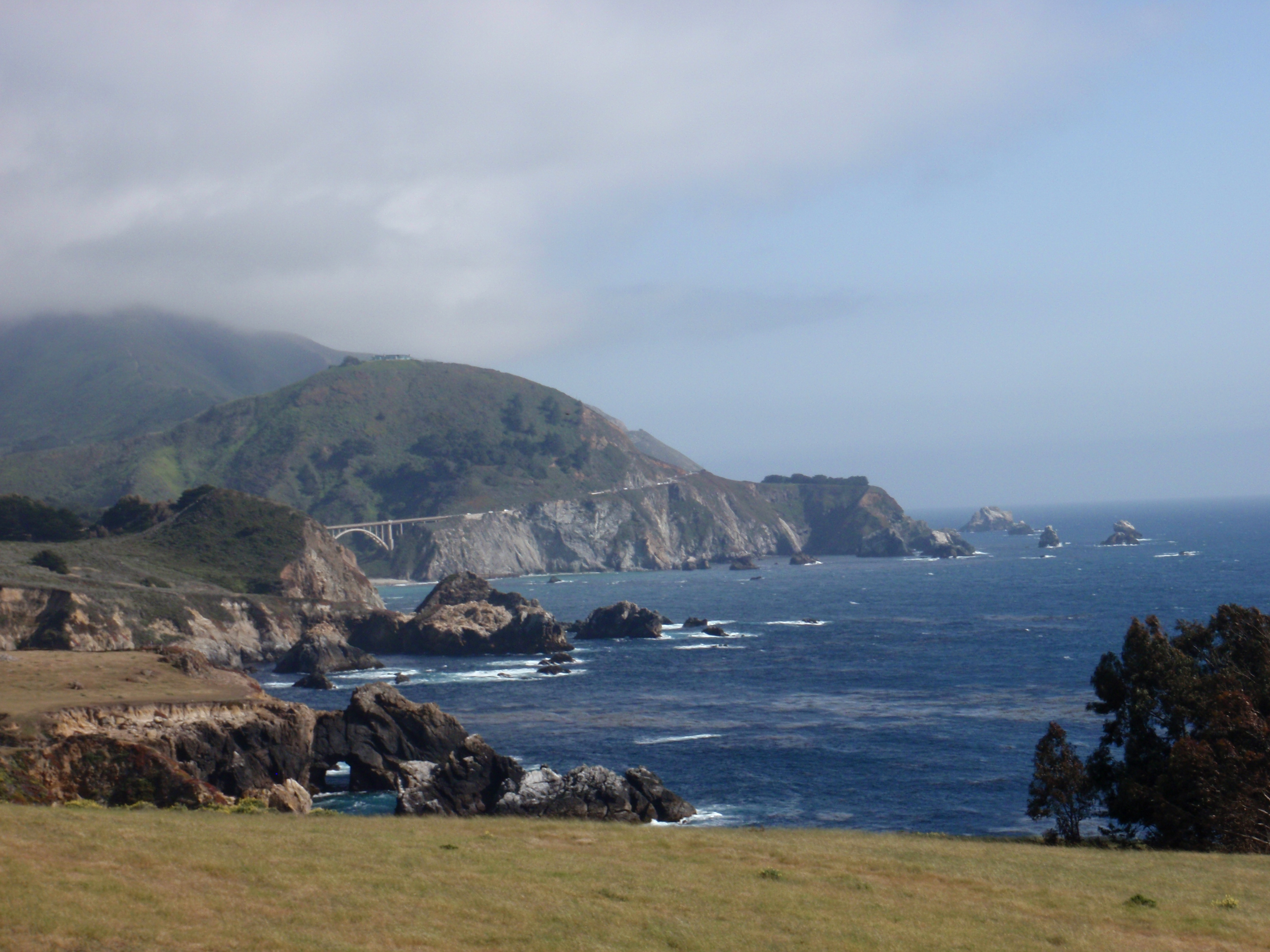 Camping season has started again! I opened mine with a 4th annual trip to Big Sur. The central coast is incredible. Even the drive in feels like a get-away.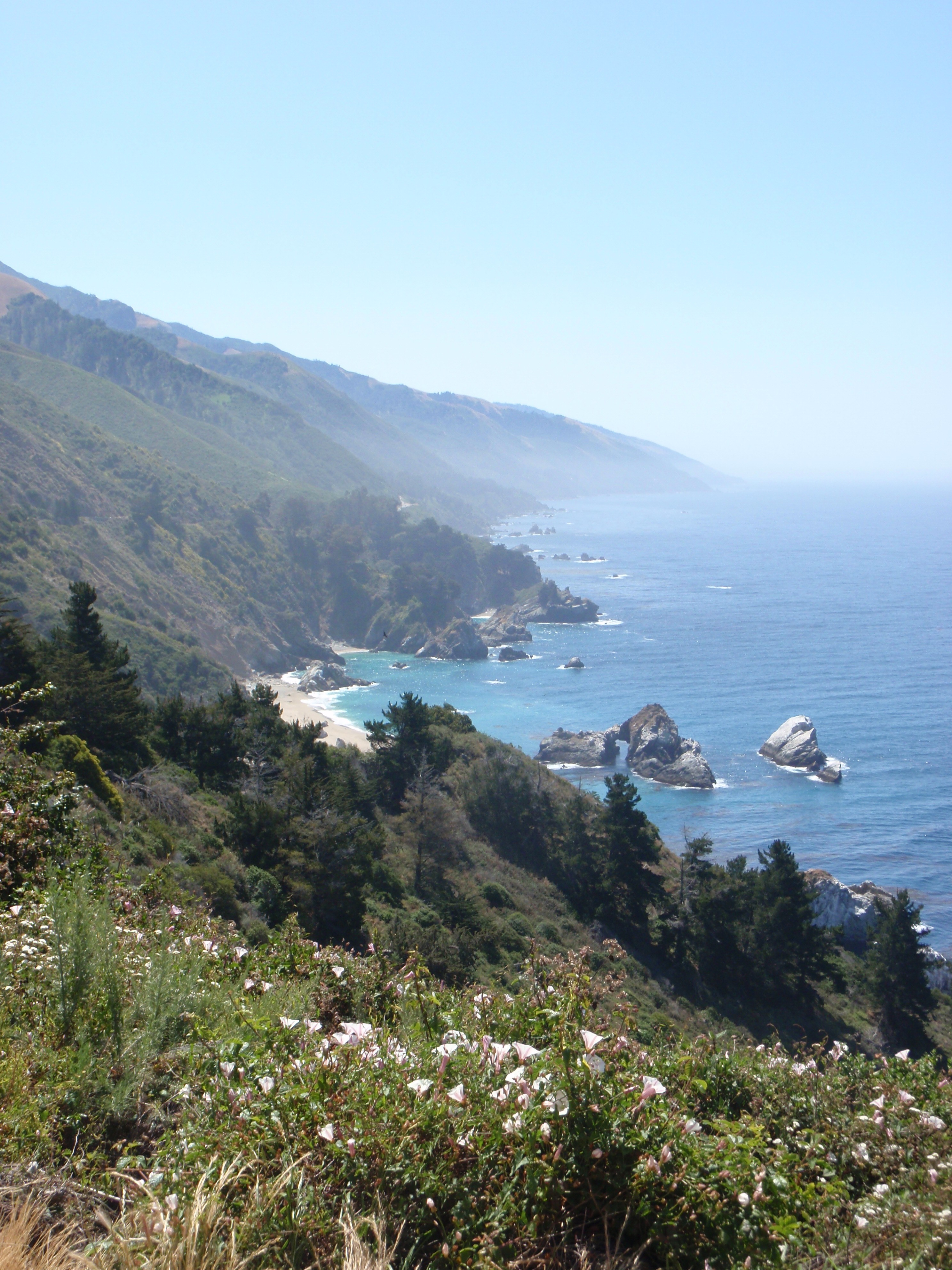 I have always stayed at Pfeiffer Big Sur State Park (not to be confused with Julia Pfeiffer Burns State Park where there are only 2 environmental campsites which look awesome but are nearly impossible to get). Overall, camping here is pretty, comfortable, and well located. The pros of this campground are: you're in Big Sur! (obvious but critical), in-park access to trailheads and the Big Sur river, and good size sites with parking. The cons are: close together campsites, poison oak, pesky/hungry ground squirrels and jays.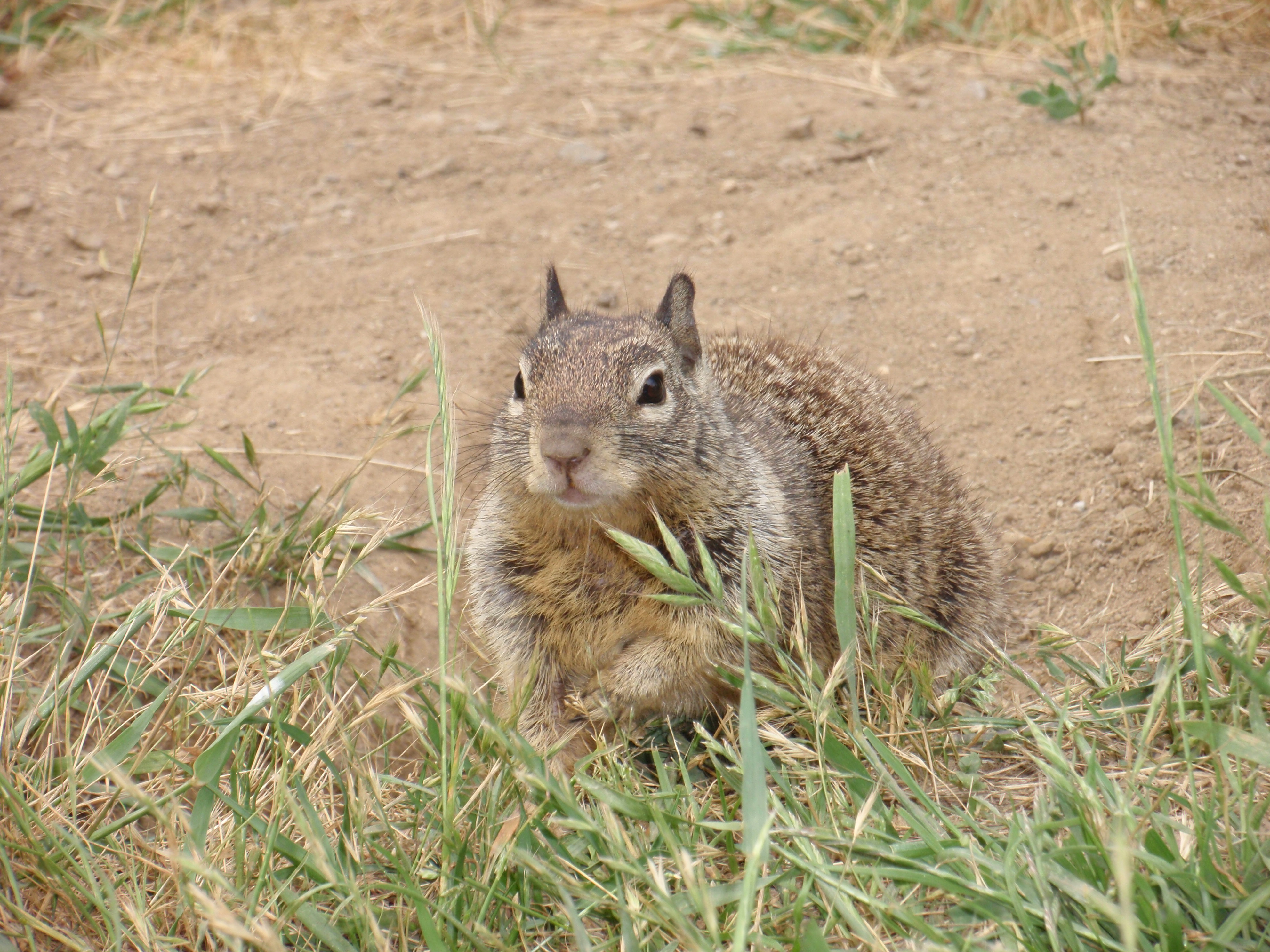 The fact that Pfeiffer SP is popular and has many amenities can be either a pro or con depending on the camper's style. Driving in for a weekend, it is common to encounter a line of cars to check-in with the ranger. Don't be deterred; the drive in also features a corridor of redwoods which always prompts me to roll down all the windows and breath deeply.
Past the check-in point there is a lodge and connected general store which is useful for restocking on ice and firewood. It also has coffee, ice cream, and basically whatever campers may have forgotten. The campground also has frequently spaced flush toilets, water spigots, and pay showers.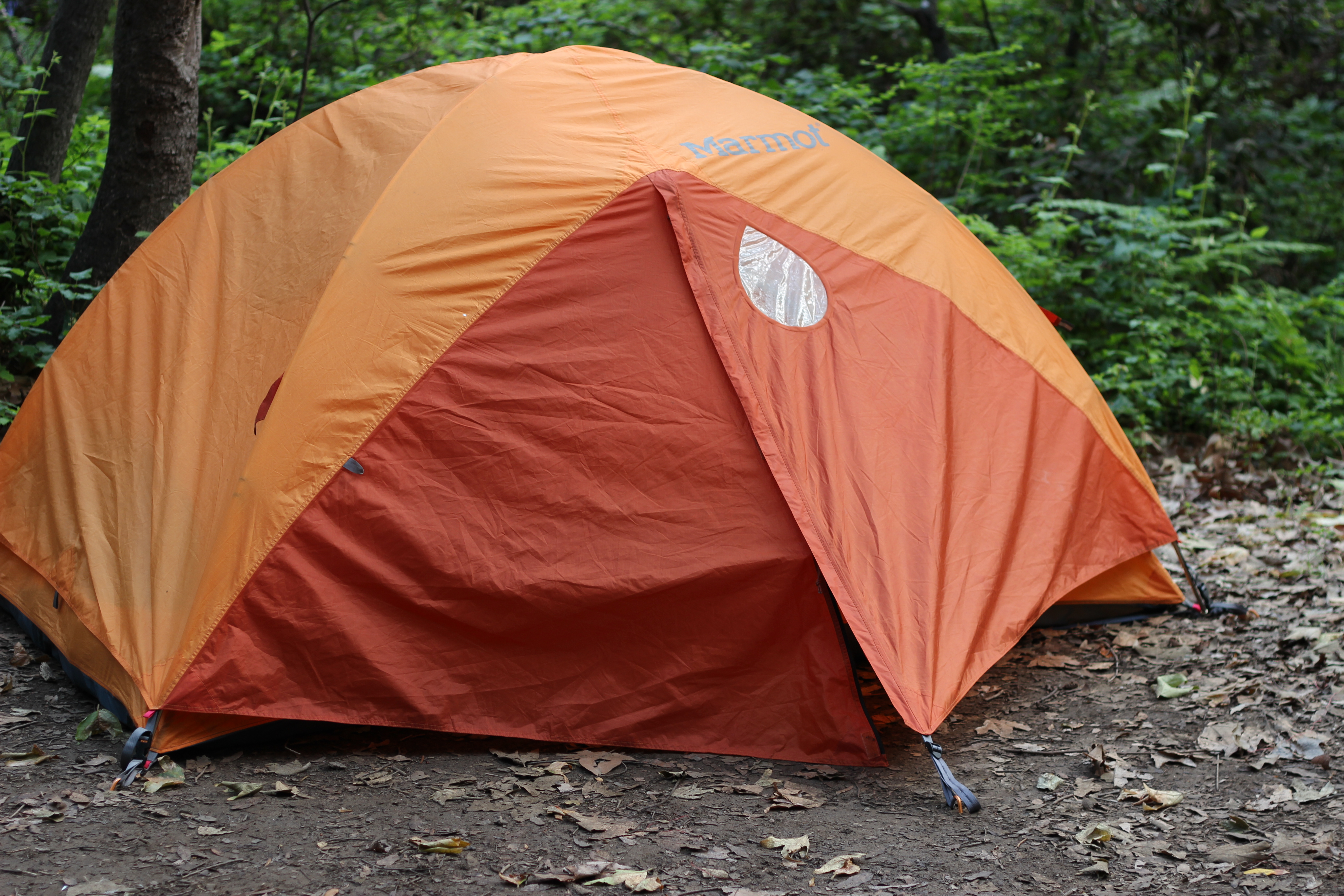 The campgrounds themselves are varied. I have stayed in a completely exposed sunny field, in the shade of redwoods, and in spotted shade of other trees. There are some really sweet looking spots along the river and some featuring huge redwoods, but the reservations fill quickly and I am still trying for one of these. The most common seem to be spotted shade. All campsites have parking for 2 cars, a firepit, and a picnic table. There are no bear boxes so food must be put away in the car/coolers, especially if you end up in the sunny field which is dotted with ground squirrel holes.
Camping in Big Sur has never disappointed me! Everyone should go at least once.